Personalized, Gentle Family and Cosmetic Dentistry Doctors Brandon and Michelle Hedgecock, as well as their office and dental team at Hedgecock Dental in Austin, TX welcome you!
Whether you are new to the South Austin area and are looking for a new family dentist or have decided to make a change we would be happy to offer you a consultation at Hedgecock Dental. Dr. Michelle and Dr. Brandon Hedgecock and their oral health team are committed to personalized, gentle, and highly effective dentistry that helps patients feel great about their Healthy smile. We offer comprehensive dentistry in a modern and comfortable office.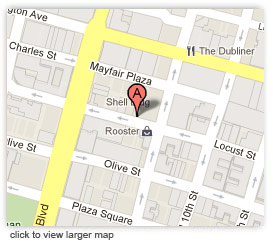 Meet the Doctors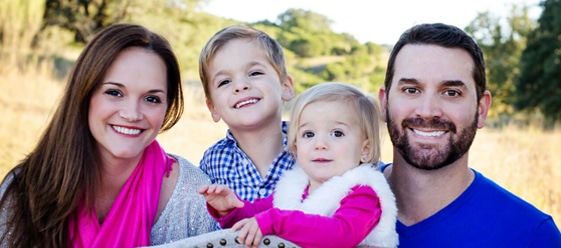 About Dr. Brandon Hedgecock, Austin Dentist
Dr. Brandon Hedgecock was born in California and spent his childhood moving wherever his father's career in the U.S. Army took his family. He has lived in Alabama, Germany and Hawaii, and he spent his teen years in El Paso, Texas. Dr. Brandon earned his Bachelor of Science in Biology at the University of Texas at Austin, where he was a four year member of the Longhorn football team.
About Dr. Michelle Hedgecock, Austin Dentist
Dr. Michelle Hedgecock was born in Houston and grew up in the very small town of Danbury, Texas. She attended Texas A&M University, where she studied biomedical science and minored in business. During her junior year at A&M, Dr. Michelle was accepted early into dental school, where she graduated magna cum laude. She received the Award for Excellence in Clinical Dentistry and the American Academy of Esthetic Dentistry Student Award of Merit.
Contact This Office

5704 W US Hwy 290 Service Rd.
Austin, TX 78735

(512) 629-4696

info@hedgecockdental.com

facebook.com/HedgecockDental/