My name is Dr. Mike Maroon of Advanced Dental and The New England Center of Cosmetic Dentistry.
I am a dentist in CT and have been improving lives for more than 20 years by providing professional cosmetic dentistry procedures for people from all over the world.
It is my honor and privilege to help you in designing your perfect smile. Please take the time to read through our site and get to know a little bit about our expert dental services, dedicated staff, and commitment to excellence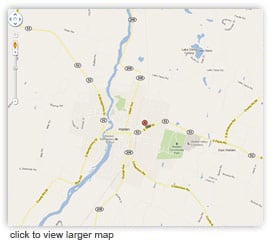 Advanced Dental and The New England Center for Cosmetic Dentistry, located conveniently in Berlin, Connecticut, is the foremost choice for premium cosmetic dentistry in Connecticut.
We are centrally located to Hartford, New Haven, Central Connecticut, Shoreline, Fairfield County, western Massachusetts and Springfield areas.
We utilize the most modern technological innovations and developments in dentistry to provide you with a safe, reliable science that can help remedy what can sometimes be embarrassing dental problems.
Meet The Doctors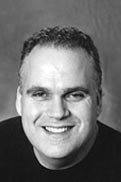 Dr. Mike Maroon
DMD, FACE, FAGD – Michael Maroon or commonly called as Dr. Mike has been changing many people's lives for more than two decades already.
Connecticut's expert in cosmetic dentistry, Dr. Mike has a complete knowledge about the Functional Esthetic Dentistry and he can restore the perfect smiles of individuals with the use of not only the most advanced technology but also of the highest quality materials that cosmetic dentistry ever has to offer within an environment that is caring, comfortable and at the same time, fun.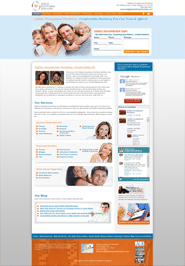 Be sure to visit our website
Contact This Office

39 Webster Square Road
Berlin, Connecticut 06037

(860) 218-9450

contact@advancedental.com

facebook.com/Connecticut.Cosmetic.Dentist