At Rovi Smile Center Your Smile is in Great Hands! At Rovi Smile Center in Coral Springs, FL, we offer a variety of preventative, restorative, and cosmetic dentistry procedures designed to help our patients have a healthy and beautiful smile. Benefits of choosing Dr. Daniel Rovirosa include:
Gentle Dentistry that Leverages the Latest in Dental Technology
Regardless of the dental procedure we do for you, we strive to make every visit as comfortable and as anxiety-free as we can. We even offer sedation dentistry options, such as nitrous oxide and oral conscious sedation. Our office leverages 21st-century modern dentistry tools, as well, including digital x-rays, intraoral cameras, and more. We operate with a continuous education and improvement philosophy to ensure we bring patients the best in proven dental techniques for minimally invasive treatment options.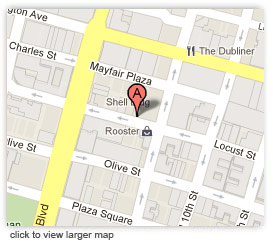 Meet the Doctor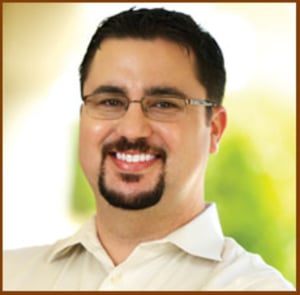 Dr. Daniel Rovirosa, AKA Dr. Rovi, is a different kind of dentist. By combining advanced dental technology with a gentle, friendly style, Dr. Rovirosa will make you and your family more comfortable than you ever thought possible.
Dr. Rovi graduated from the prestigious Tufts University School of Dental Medicine, and each year he continues to study advanced dentistry with the nation's top clinicians. His use of the latest advances in technology – including digital x-rays,dental implants to replace missing teeth,conscious sedation, and laser technology – will help you and your family maintain beautiful smiles for a lifetime.
Best of all, Dr. Rovi takes the time to get to know each and every patient one on one, helping you make informed choices about your dental health. It's the best of both worlds – today's advanced dentistry and personalized care – and it really is something to smile about!
When not at the office, Dr Rovi loves spending quality time with his wife, 3 year old son and 1 year old daughter. He also enjoys fishing and photography.

Be sure to visit our website
click here to check out all we have to offer at our website
Contact This Office

8150 Royal Palm Blvd #102
Coral Springs, FL

(954) 228-8034

info@rovismilecenter.com

facebook.com/Rovi-Smile-Center