One visit and you'll know. Our knowledge and experience in periodontics and family dentistry are just part of what sets us apart. We are on the cutting edge of new technology and techniques that allow us to set a new standard in health care. We'll listen to what's important to you and help you reach your specific goals.
The health of your body is strongly linked to the health of your gums. Dr. Barden has spent several years gaining a specialty in Periodontics which focuses on healthy gums. His unique experience provides you the opportunity to attain overall health and a more youthful appearance.
We enjoy giving our patients stunning, aesthetic smiles and we like hearing how beautiful, healthy teeth improved the personal quality of their lives. Best of all, cosmetic treatments are designed exclusively for you.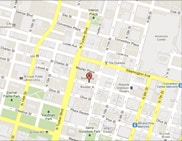 We provide comprehensive dentistry for outstanding smiles. Please take a few moments to review our website, then call our dental office to schedule your appointment with Cumming cosmetic dentist, Dr. Page Barden or Dr. John S. Birch, today.
Meet The Doctors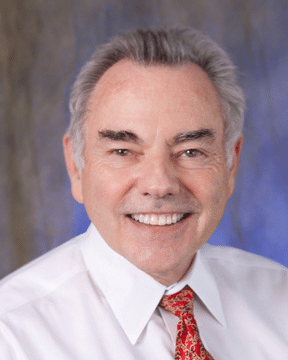 Dr. Page Barden
When it comes to preserving, enhancing and beautifying our smiles, we all want the best. The best care. The best service. The best results.
Page Barden, DDS is a unique kind of dentist. Through excellent dentistry, he can help you preserve, protect and retain your youth.
He listens so he can best understand your particular needs.
Then he strives to provide the highest standard of personalized dental care using his skilled training in the latest advances in dental technology.
As a graduate of the University of Denver, where he earned a Bachelor of Arts, he continued his education at the University of Detroit School of Dentistry.
After serving in the U.S. Air Force, Dr. Barden further extended his education at Indiana University where he earned a degree in Periodontics from the School of Dentistry.
Throughout his extensive career, Dr. Barden has served as a dental instructor and lecturer to hundreds of students and colleagues.
Since he believes in staying on the cutting edge of dental advancements, Dr. Barden continues education course work to ensure that his patients benefit from the latest techniques and technologies.
Cumming cosmetic dentist, Dr. Page Barden, would love to speak with you in order to discuss all of your cosmetic dentistry-related questions.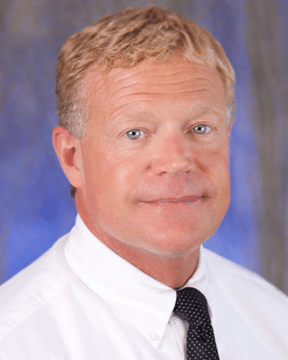 Dr. John S. Birch
Dr. Birch received his B.S. from Emory University and his D.D.S. from Emory University Dental School in 1985.
He started out by working in metro Atlanta as a general dentist in a clinic setting where he got plenty of experience doing root canals and oral surgery which he loves.
He also worked in a very busy general practice in Chamblee-Dunwoody for many years until 2001 when he opened his own practice in Cumming.
He and his wife Kim live in Cumming with their two young sons. His oldest son lives in Colorado. Dr. Birch loves dentistry and enjoys getting to know his patients.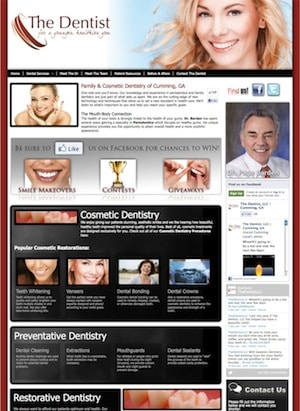 Be sure to visit our website
Click here to check out all
we have to offer at our website
Contact This Office

4914 Bissonnet, Suite 200
Bellaire, Texas 77401

888-808-0362

kiki@thedentistincumming.com

facebook.com/TheDentistLLC