Our San Jose dentists make their treatment decisions based on a "minimally invasive treatment" philosophy which dictates that every procedure performed in our office is as conservative as possible, preserving as much healthy tooth structure as we can. We use many advanced techniques and types of equipment to make this possible, please click the link for more information on our minimally invasive philosophy.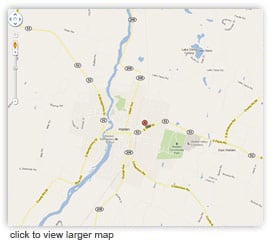 We take pride in being leaders in our field, incorporating the latest technology in a caring atmosphere. Our commitment is to provide our patients with a lifetime of dental health based on the philosophy of minimally invasive treatment. Our cosmetic dentists are located in Los Gatos, and our practice has been serving the greater San Jose area for over 25 years.
Meet The Doctors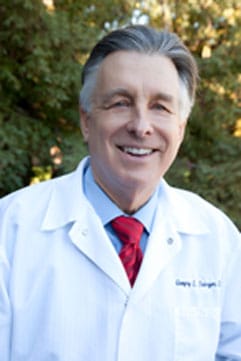 Dr. Gregory Sawyer
Dr. Gregory Sawyer has been serving the needs of Santa Clara County since 1978. He received a B.S. in chemistry from the University of Southern California in 1973, Phi Beta Kappa, Magna Cum Laude. He received his D.D.S. from U.S.C in 1977 with honors (OKU) after having served as the class president. Residency was done at U.C.L.A. in Hospital and General Dentistry.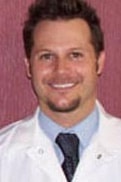 Dr. Matthew Diercks
Dr. Matthew Diercks has been practicing Dentistry in Los Gatos since 1998. He was born and raised in San Mateo and graduated from the University of California at Santa Barbara with a degree in Microbiology in 1993. Dr. Diercks received his D.D.S. in 1998 from the University of the Pacific School of Dentistry in San Francisco.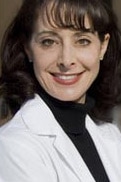 Dr. Liza Karmardian
Dr. Liza Karamardian has been practicing dentistry for over 15 years in the Bay Area. She graduated from UC Irvine with a BS in Biology in 1988. She then attended the UCLA School of dentistry, graduating in 1993. Dr. Karamardian practiced in the city of San Francisco for 12 years before moving to the South Bay. She enjoys all aspects of general dentistry, and believes in treating the "whole patient" with a strong emphasis on the link between oral health and systemic health. Dr. Karamardian is actively involved in her profession and continues to further her dental skills by attending many continuing education classes throughout the year.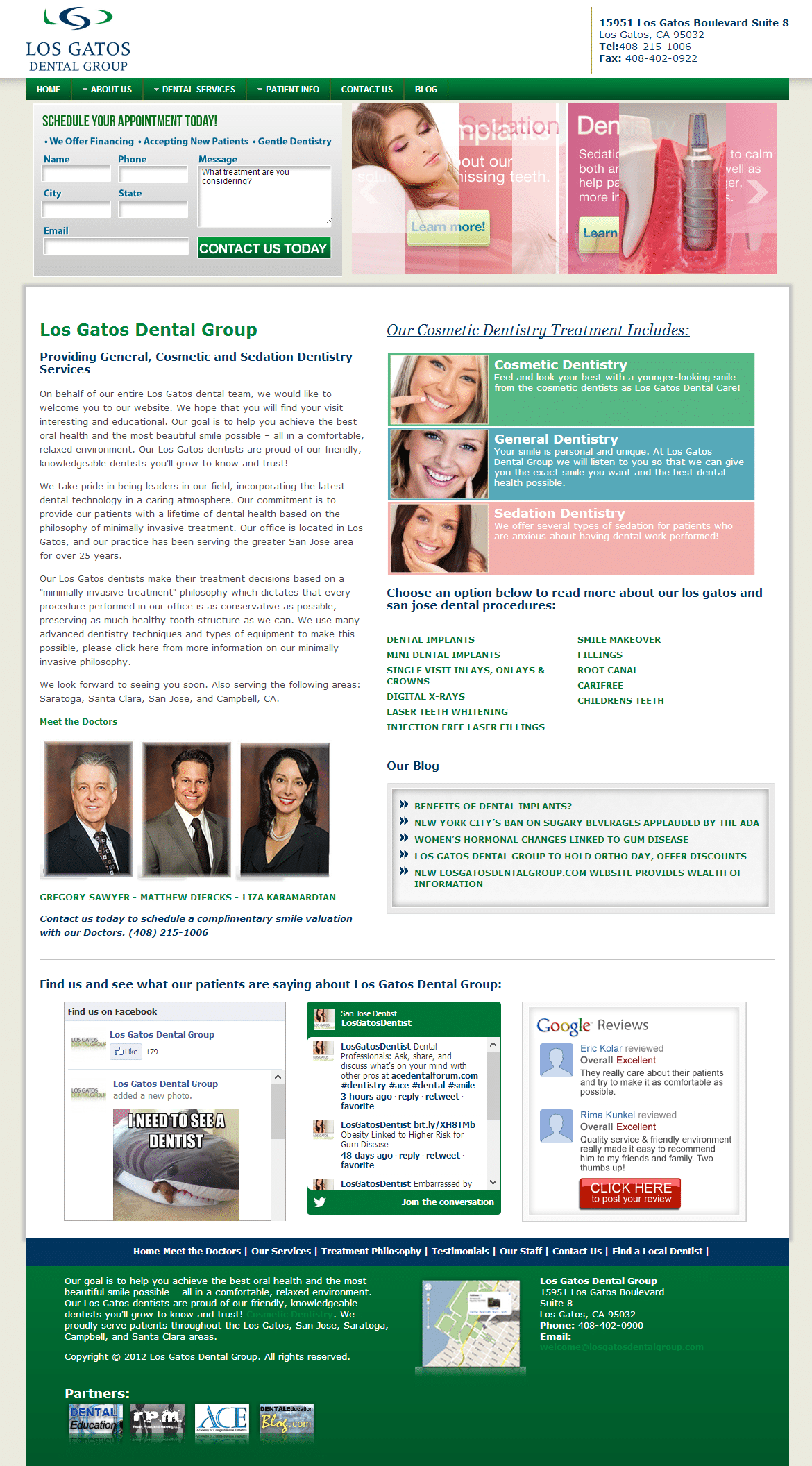 Be sure to visit our website
Contact This Office

15951 Los Gatos Boulevard Suite 8
Los Gatos, CA 95032

408-215-1006

welcome@dentalofficesanjose.com

facebook.com/los-gatos-dentist/
{sfg:9}