Do you need a new Dentist in the Nashville, TN area? Whether you are new to the area or simply want more options from a family dentist, Nashville Smile Team would appreciate the opportunity to give you something to smile about. Dr. Kristin Rushing, Dr. Lee Coulter, and the entire Nashville Smile Team are committed to minimally invasive, gentle dentistry in a great environment. Your smile says a lot about you and we want to help it say all good things!
General Dentistry
Whether you need a cleaning, a crown, a smile makeover or a second option, our Nashville Dentists Dr. Kristin Rushing and Dr. Lee Coulter are here to serve you. We start first by listening to your concerns and requests. After a thorough exam we work together to create a treatment plan that focuses on your needs, desires and keeping or restoring your teeth for a lifetime of healthy smiles.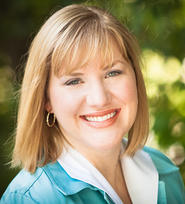 Kristin Rushing, DDS
Dr. Rushing attended Middle Tennessee State University earning a B.S. in Biology, followed by her Doctor of Dental Surgery degree from The University of Tennessee Health Science Center in Memphis. She is also licensed to administer Oral Conscious Sedation. Dr. Rushing is a member of the American Academy of Cosmetic Dentistry, Academy of General Dentistry, American Dental Association, Tennessee Dental Association, Nashville Dental Society, and the Millennium Study Club. Dr. Rushing was a finalist in 2012 and 2013 Toast of Music City Readers Choice Awards for Best Dentist. Dr. Rushing has previously completed training with the Dental Organization of Conscious Sedation and well as undertaken comprehensive course work with the Midwest Implant Institute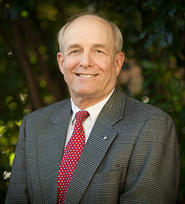 Lee Coulter, DDS
Dr. Coulter moved to Nashville when he was in the seventh grade. He graduated from DuPont High in 1967 and from Vanderbilt University in 1971. His parents still live in the Hermitage area. Dr. Coulter married Cathy (Walker) from Columbia. Cathy is a veterinarian in Brentwood. They have one son: Isaac.
Be sure to visit our website
click here to check out all we have to offer at our website

facebook.com/TheNashvilleSmileTeam/
Contact This Office

4809 Trousdale Drive
Nashville, TN 37220

(615) 645-0663

office@nashvillesmileteam.com