All dentists are not alike.They have different skills, different training, different technology, and different philosophies. All patients are not alike.
They have different wants, needs, and desires.We are dedicated to those who wish to keep their teeth for a lifetime in maximum comfort, aesthetics, and function.
Our office places an emphasis on understanding our patients' needs and desires, custom-tailored individualized dental plans, predictable treatment, and on-time patient care.
Aesthetic Dental Techniques – We are involved in research and teaching of the most advanced dental techniques.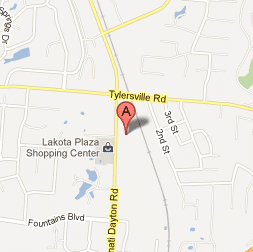 Prompt Services – much of our treatment can be accomplished in as little as one or two visits, and we almost always run on time. It is rare for us to keep you waiting!
Your teeth and smile are a critical part of your persona. Why not make them the best they can be? A simple bleaching or tooth whitening can significantly improve a smile. This is ideal for those on a budget!
For cosmetic dentistry in n West Chester, OH, contact us.
Meet The Doctors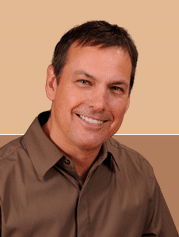 Dr. Tom Hedge
Dr. Tom Hedge is widely regarded by his patients as one of the top-notch dentists in the United States. He has an impeccable educational history, first receiving his Bachelor's degree in biology and chemistry from Kenyon College. He then completed his graduate education at the Ohio State University College of Dentistry.
He is an esteemed researcher, as he has published seven abstracts and one professional paper during his graduate career. He also won a plethora of awards at the state and national levels.
After graduating from dental school, he completed a general residency at Richland Memorial Hospital in Columbia, South Carolina.
Dr. Hedge's national recognition goes beyond the areas of dentistry. He is also nationally recognized for his deft business practices that make full use of the latest technological advances in dentistry.
In addition, Dr. Hedge is an alumnus of several distinguished programs including:
The Las Vegas Institute for Advanced Dental Studies
The Pankey Institute for Advanced Dental Education
Dr. Hedge is an instructor at the Pankey Institute, teaching dentists from all over the world on a monthly basis. He is a frequent contributor in dental publications, as well as professional development magazines.
Our Cincinnati cosmetic dentist is more than ready to create healthy, beautiful smiles for you and your family.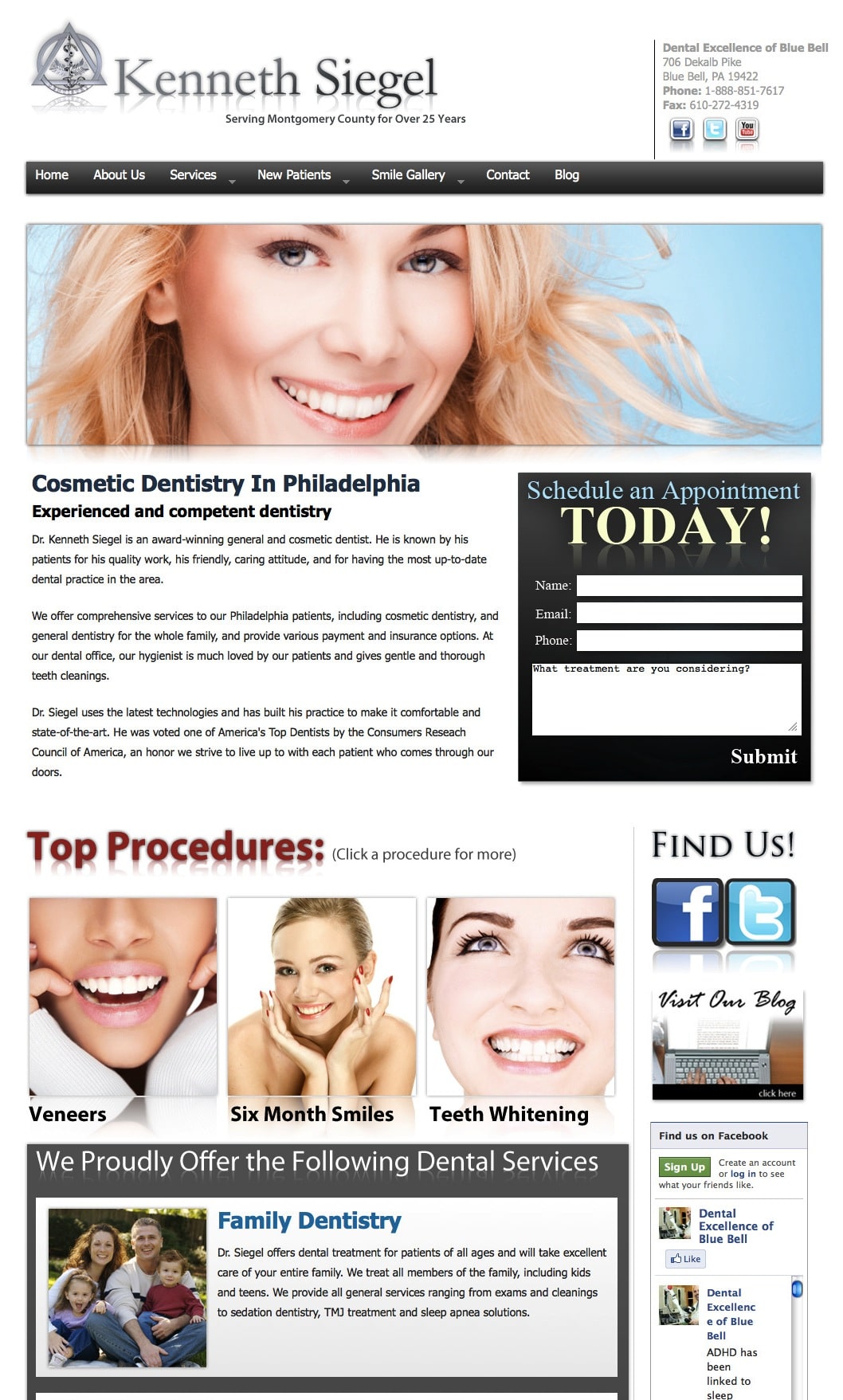 Be sure to visit our website
Click here to check out all
we have to offer at our website
Contact This Office

7908 Cincinnati-Dayton Rd., Suite Y
West Chester, Ohio 45069

(513) 777-7017

welcome@dentalhealthcenter.com

facebook.com/thehoustondentists