View the A Soldier's Smile cases that have been taking place across the country. We have over two dozen ACE dentists that are involved with this campaign and all of them will be donating their time and expertise to help a veteran get the health care they need to live healthy, productive lives.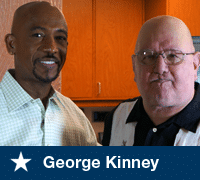 George Kinney
Dr. Gregory Sawyer
George Kinney served in the Air Force for 17 years, but is now living on social security, suffering from diabetes and missing all his upper teeth but one. He is the sole caretaker for his daughter, who is completely disabled suffering from a kidney failure that requires weekly dialysis treatments. A Soldier's Smile is providing dentures and fillings free of charge to help ease his pain and improve his quality of life. Read more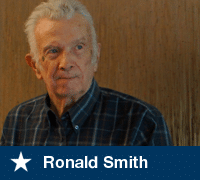 Ronald Smith
Dr. Gregory Sawyer
Ronald Smith is 75 years old and lives in the bay area in a retirement facility. He served as an Army infantryman/staff sergeant from 1960-1964, stationed in Germany and California. All of Ronald's 27 teeth are broken, decayed, or suffer from periodontal infection, and need to be removed and replaced with full dentures on the top and bottom arches.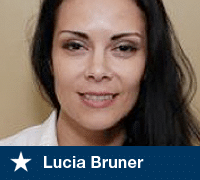 Lucia Bruner
Dr. Carlos Wiesse
Lucia B. is 32 years old and has experienced many things well beyond her years. Her parents were both in the military and both died when she was in her teens. She and her twin brother left to fend for themselves. She got married at 15 and had her daughter just before her 16th birthday. Her husband was older and quit his job, so Lucia had to work two jobs, one full-time, one part-time for most of their marriage. She was finally able to secure an apartment in a building subsidized for young single mothers. Lucia required a partial bridge, several anterior restorations, recontouring and TMJ treatment. Read more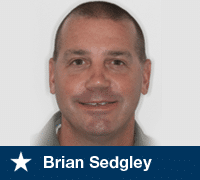 Brian Sedgley
Dr. Mike Maroon
He has been in the military for 28 years and has been to 54 countries all over the world. Brian was five years active duty and spent three years in Germany. After that he was then in the RI Air National Guard and was a police officer. He is back to full time military and went to Afghanistan twice last year. Brian is need of Short Term Ortho, crowns and fillings. Read more